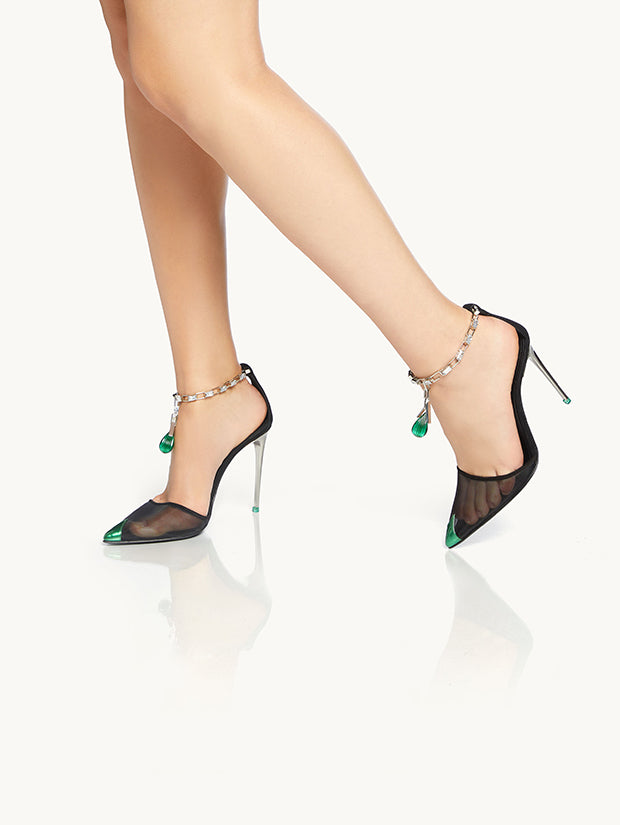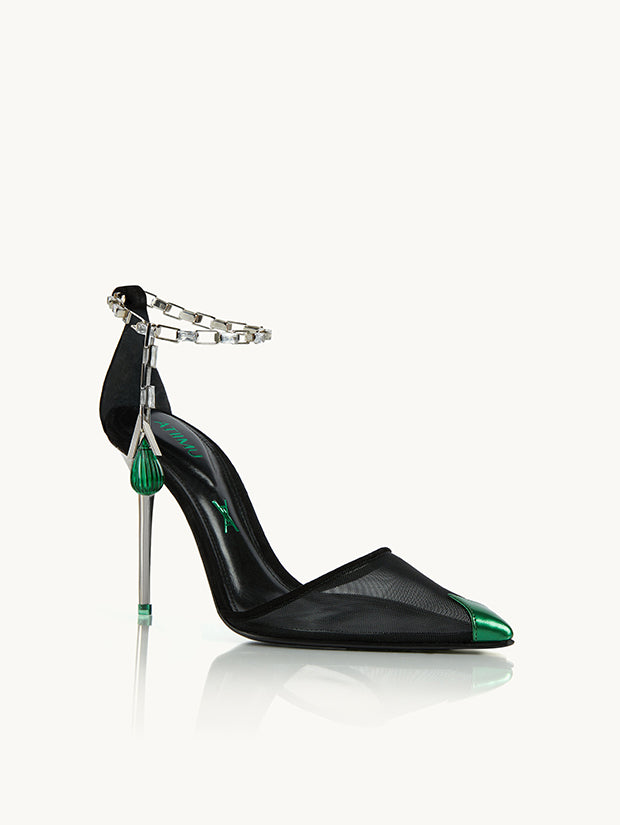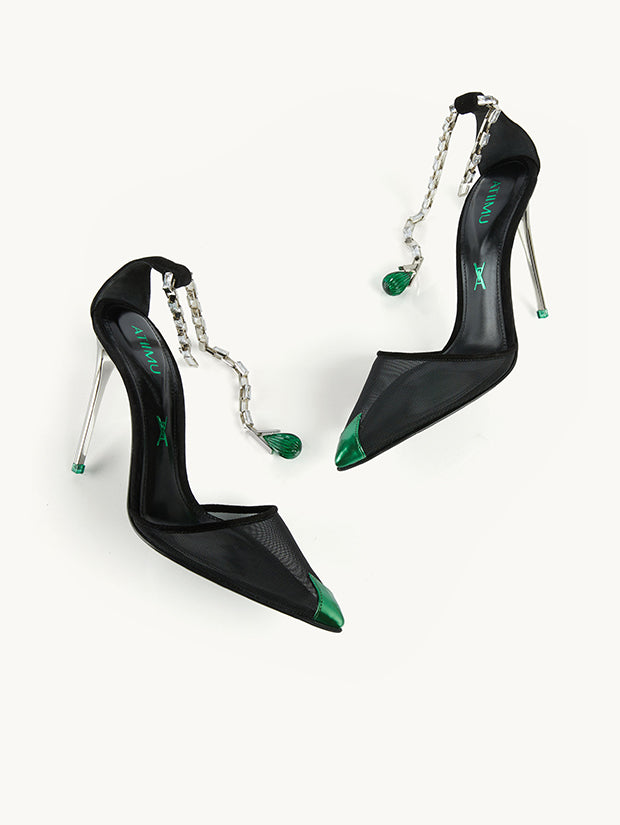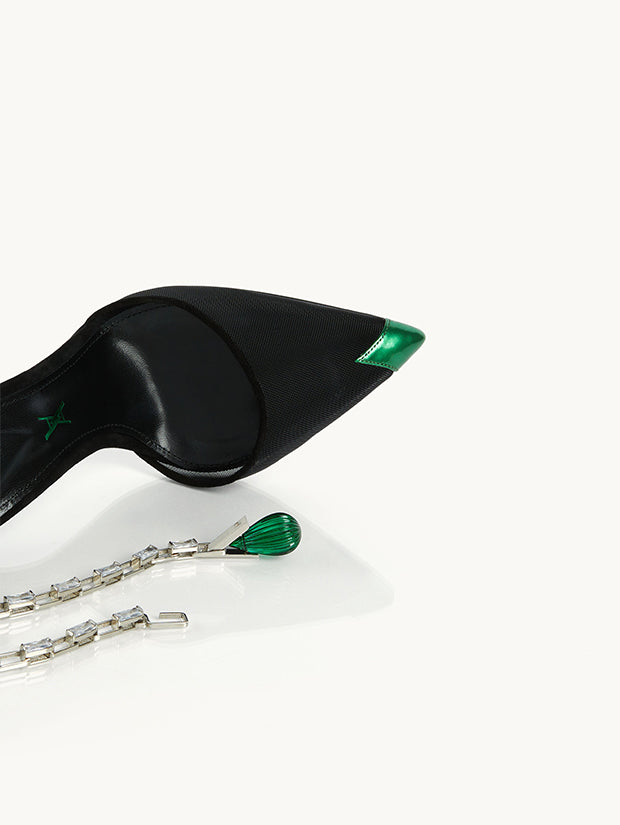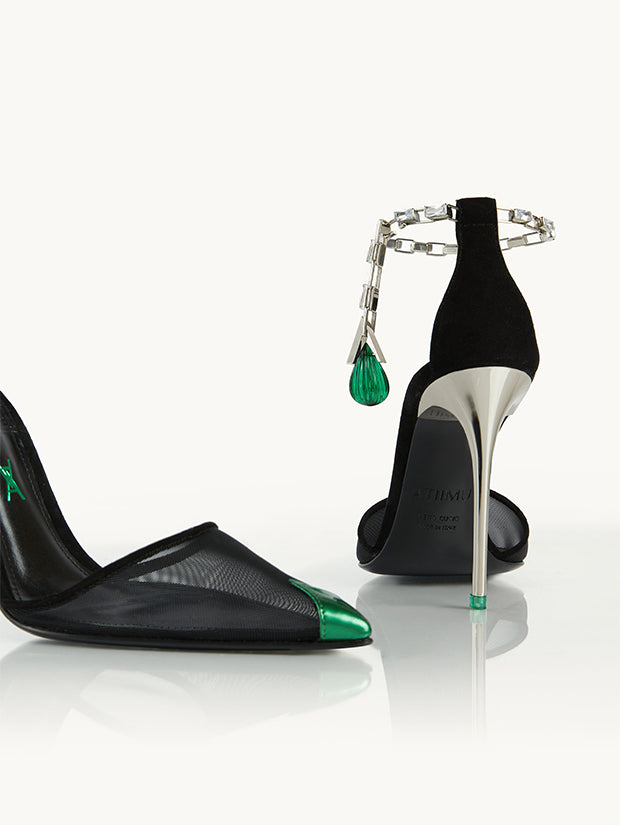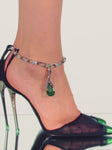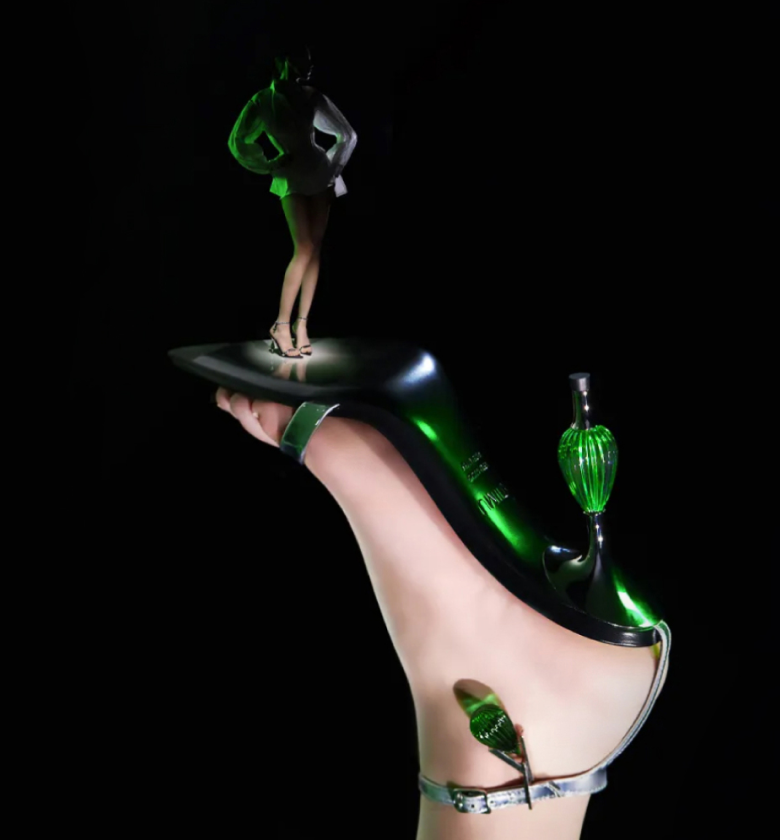 ATIIMU's first collection of shoes for women captures the enigma and edge of Moussi's style. Inspired by emeralds, light, architecture, and jewelry, the collection explores timeless heels in flashy leather, slender straps, and directional shapes. Each is adorned by the SPARK, a mesmerizing gemstone that has come to be a design code of the house.
A fusion of Moussi's architectural edge and Italian artisanship, ATIIMU | THE REVEAL take evening heels to new heights.
About The Designer
Atieh Nahed Moussi is an architect, designer, and the creative director of ATIIMU. His creative genius began from a young age, influenced by the refined tastes of his family. He made his foray into the world of design as an architect, a formative career that reinforced his innovative artistry and paved the way for his studio in Lebanon.The journey heightened Moussi's interest in heels and how they expressed the essence of modern women. In 2022, Moussi established ATIIMU in Italy, a fashion house that emerged from the brand's pear-shaped emerald gemstone, the SPARK.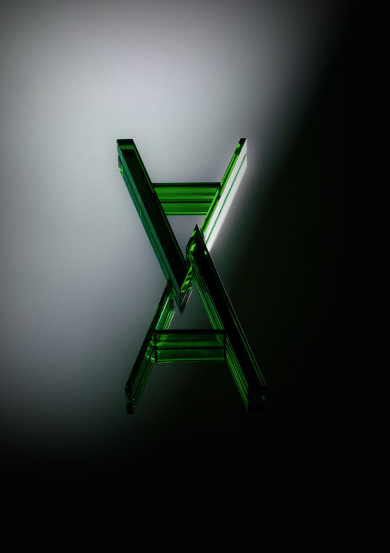 Free Standard Delivery
Everything we create is to the highest standard and we assist with all repairs
100% Secure Payment