Merging Architecture
And Fashion
Atieh Nahed Moussi
Atieh Nahed Moussi is an architect, designer, and the creative director of ATIIMU. His creative genius began from a young age, influenced by the refined tastes of his family. He made his foray into the world of design as an architect, a formative career that reinforced his innovative artistry and paved the way for his studio in Lebanon.
The journey heightened Moussi's interest in heels and how they expressed the essence of modern women. In 2022, Moussi established ATIIMU in Italy, a fashion house that emerged from the brand'spear-shaped emerald gemstone, the SPARK.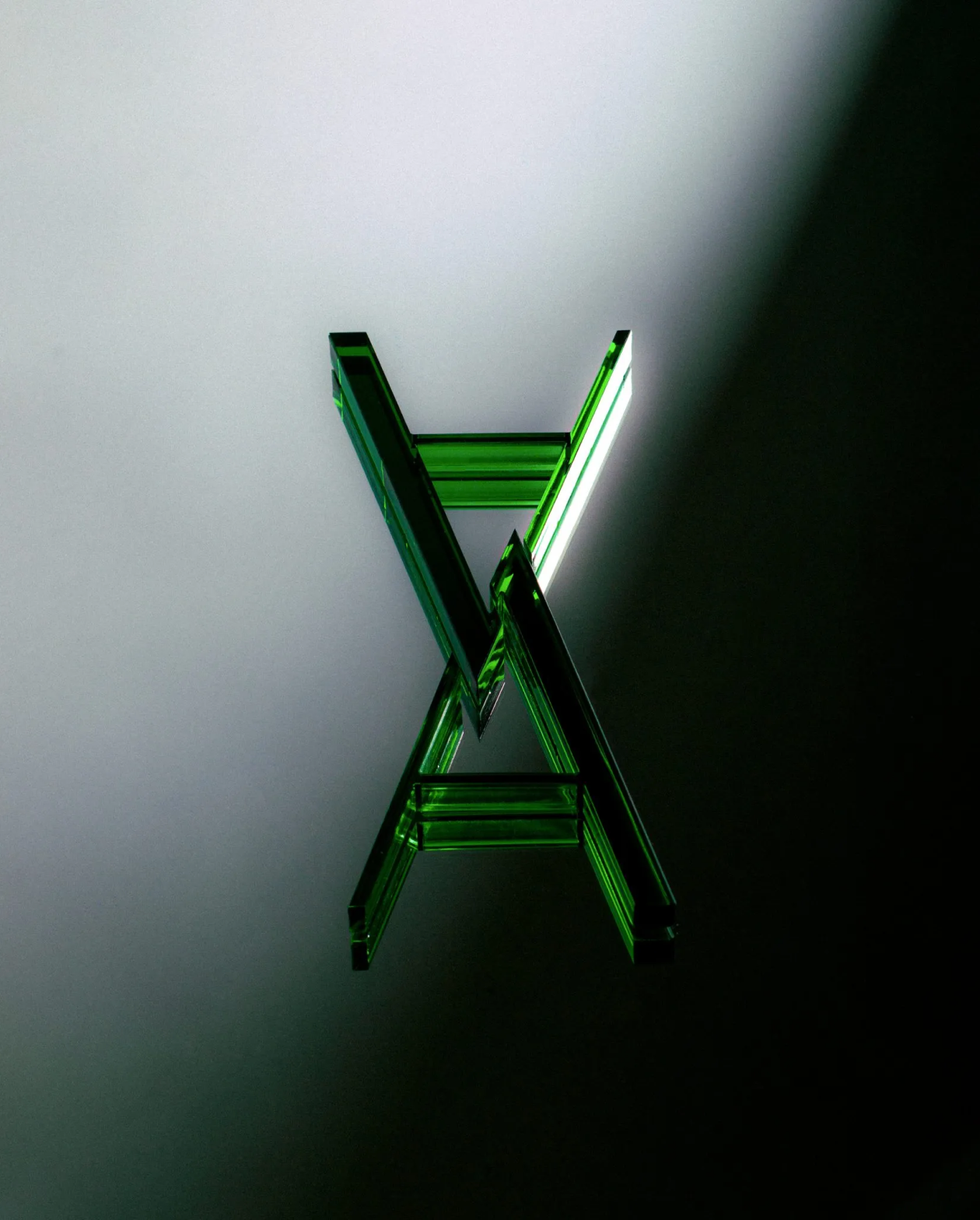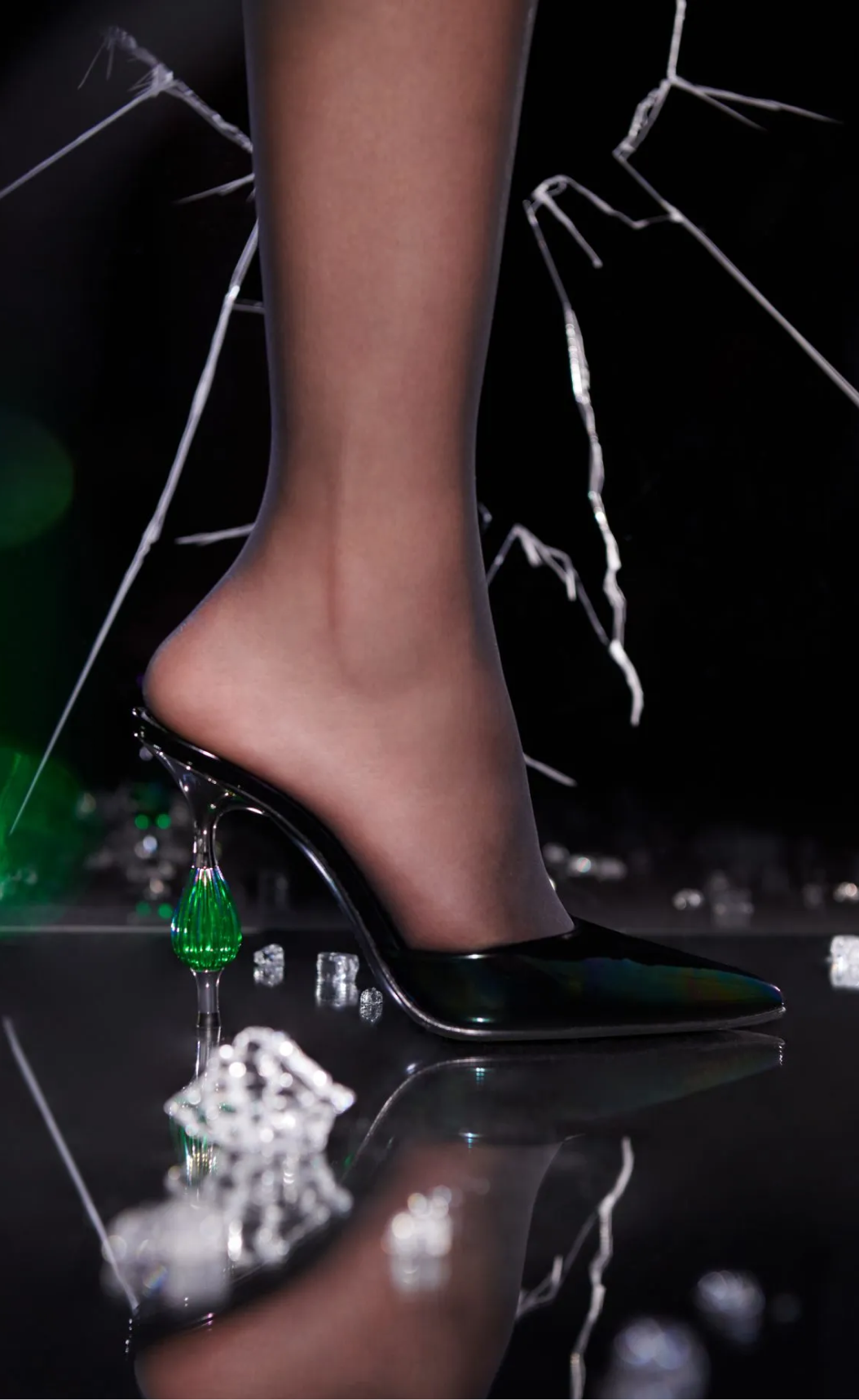 "

High heels leave an eternal impact. The same way buildings echo our history as humanity, shoes echo our personal stories.

"
"

Every ATIIMU shoe is designed not simply as something to look at or walk in, but something to be remembered.

"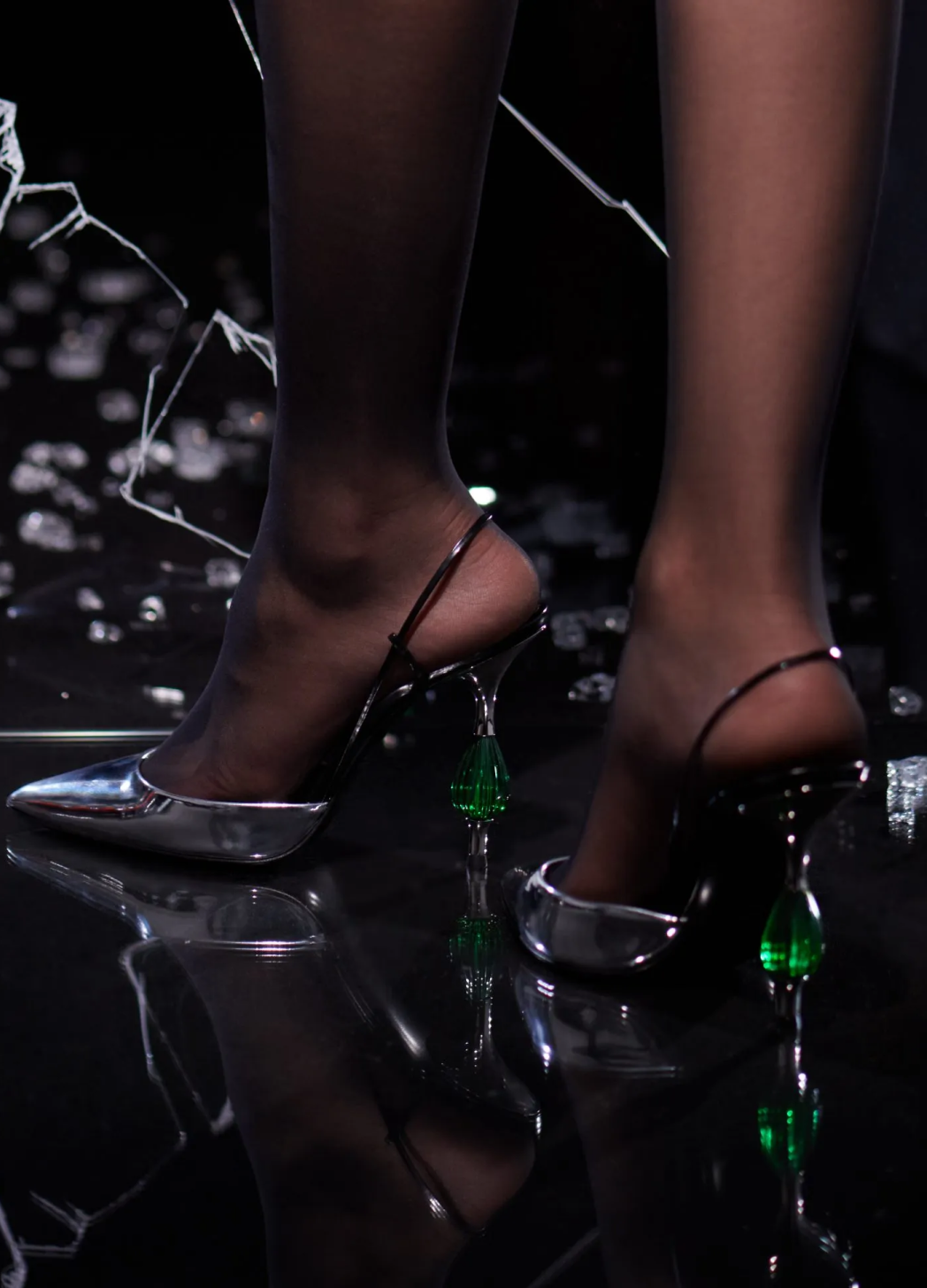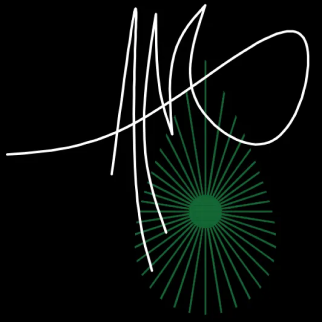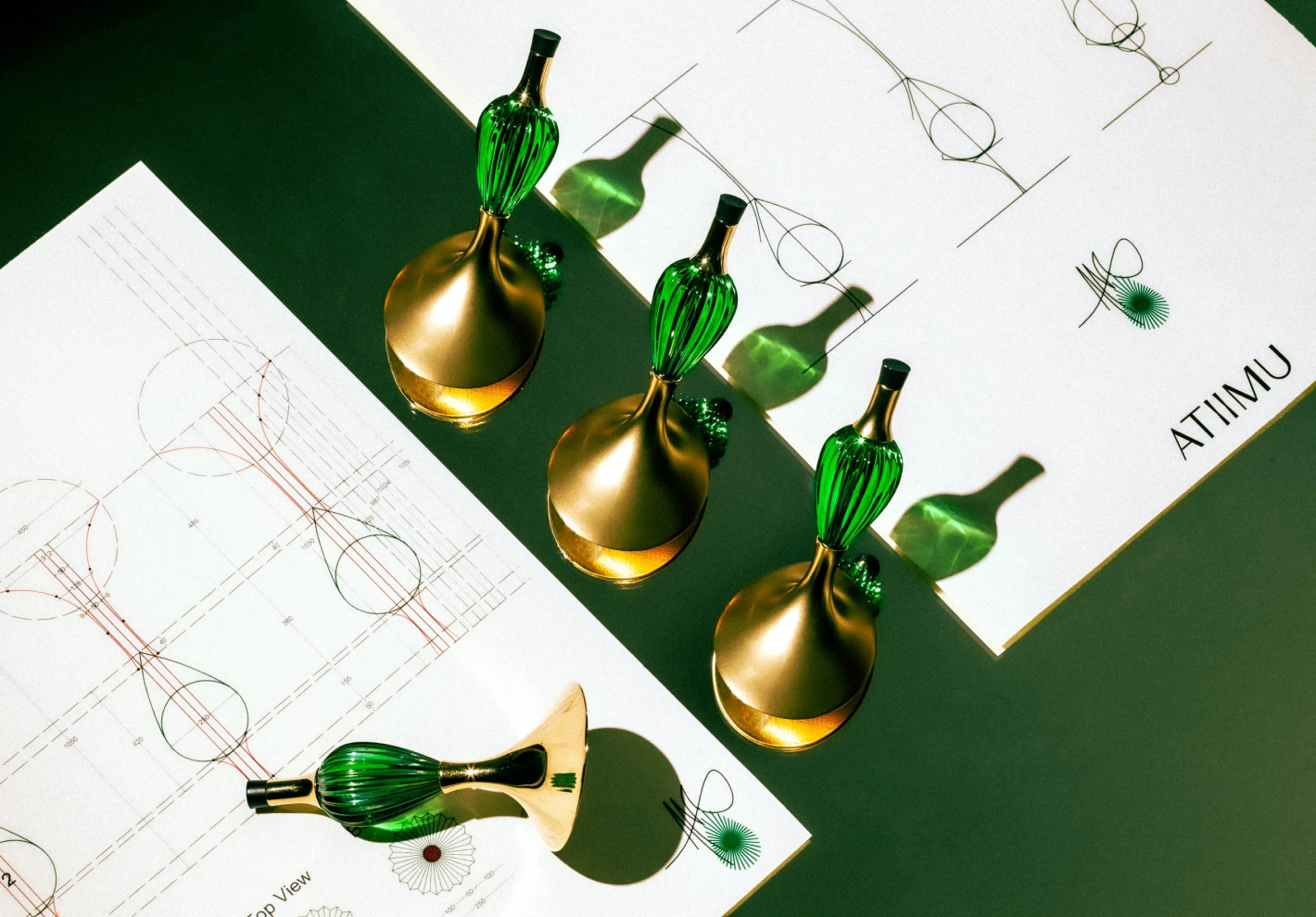 The mark of an architect
Moussi is known to use architectural techniques and 3D rendering software, allowing him to capture playful originality in his collections inspired by sculpture, fine jewelry, light, and transparency. As it is in his nature as an architect, every shoe is optimized for artisanal beauty and wearability: a timeless offering of opulence for his discerning muse.
Polarizing Palette
Moussi creates with lavish abandon, resulting in mesmerizing designs thatmake his high heels feel like high jewelry.With respect for traditional craft and timeless style, he explores futuristicdesign to offer something different: heels that make women feel asbeautiful as they are daring.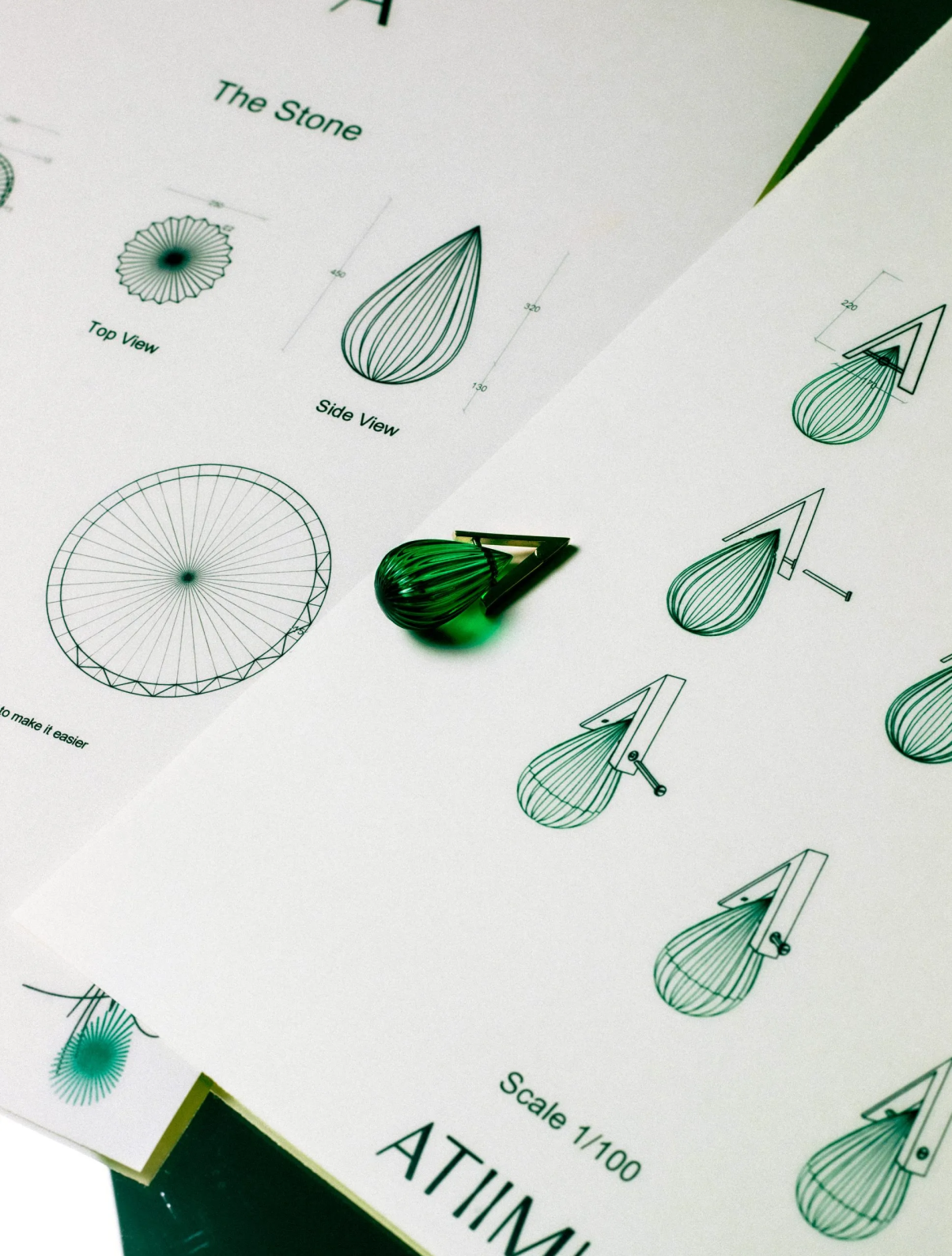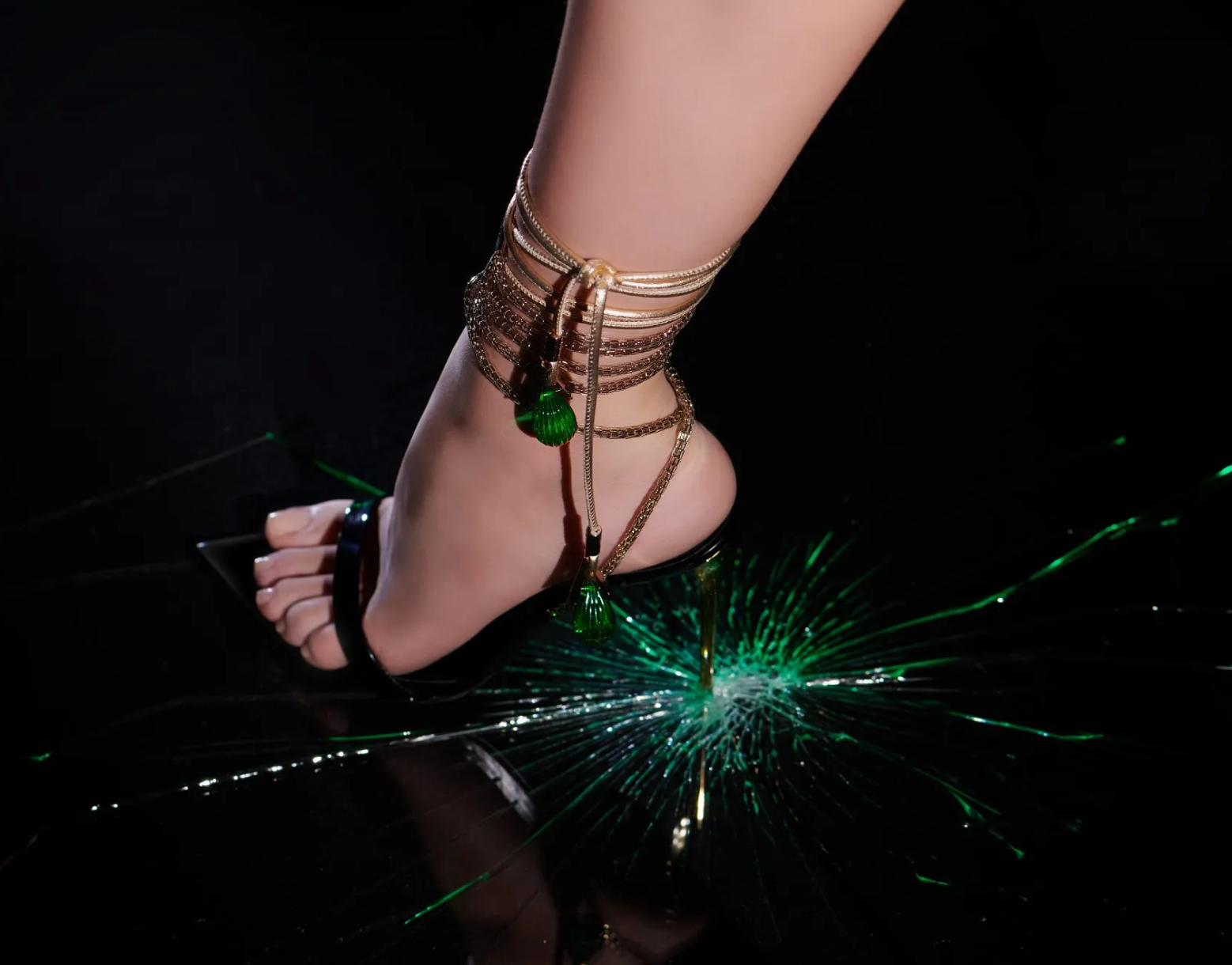 "

For me, heels are architecture for the body. They must be artistically and practically designed. My dream is to take heels to new heights.

"