About Atiimu
The Brand
Radiating enigma and edge, ATIIMU is a fashion house established in Italy. Designed by Atieh Nahed Moussi, ATIIMU collections are intensely alluring, distinguished by crystal-adorned creations and innovative Italian craftsmanship.
ATIIMU is the manifestation of Moussi's lifelong dream: a brand that inspires innovative artistry and playful originality. Moussi, an architect turned shoe designer, is known to render his collections using architectural software, allowing infinite ways for him to visualize his designs. With a respect for tradition, he works with master artisans in Italy to achieve the optimum fit and exquisite detailing his style requires.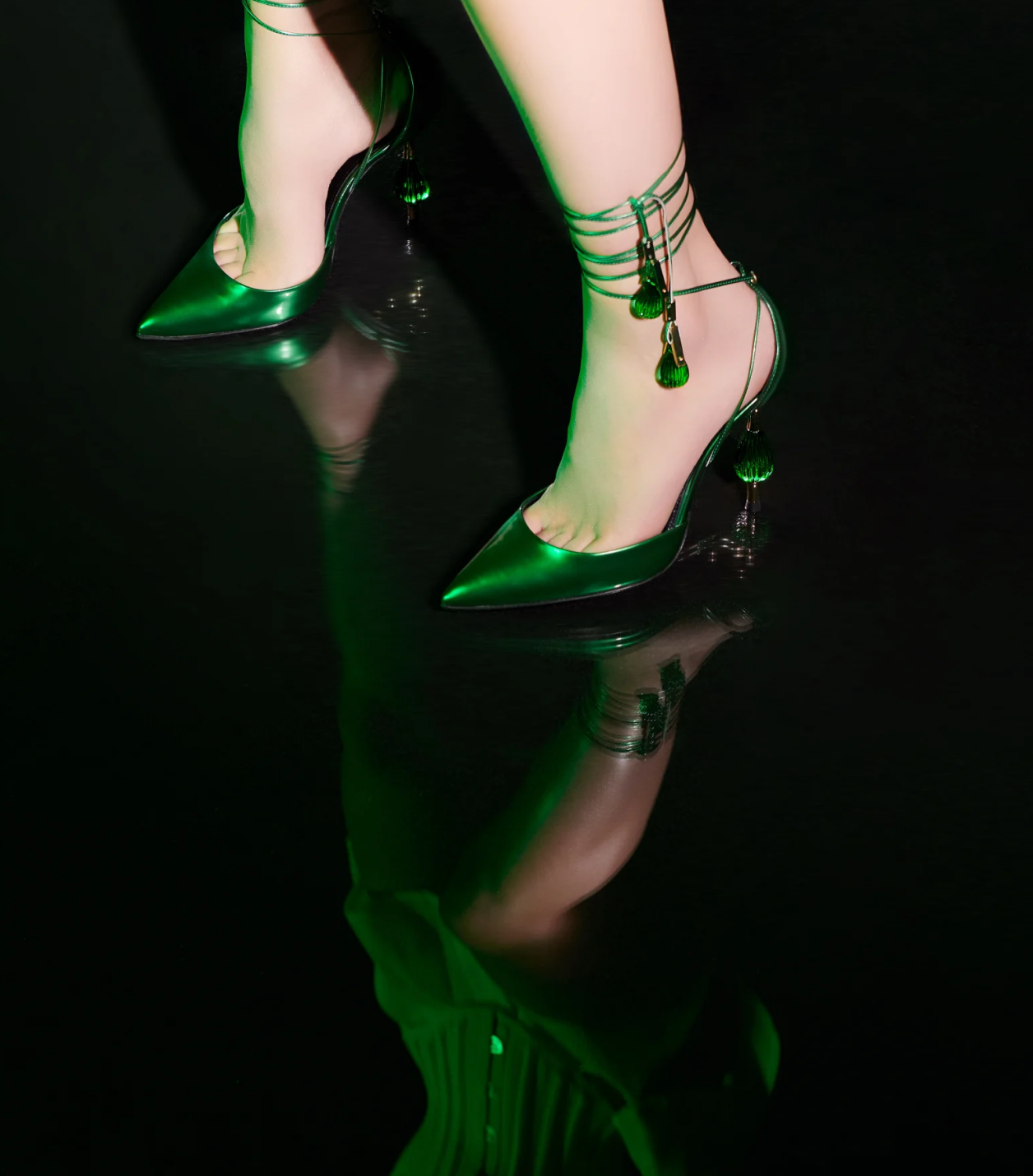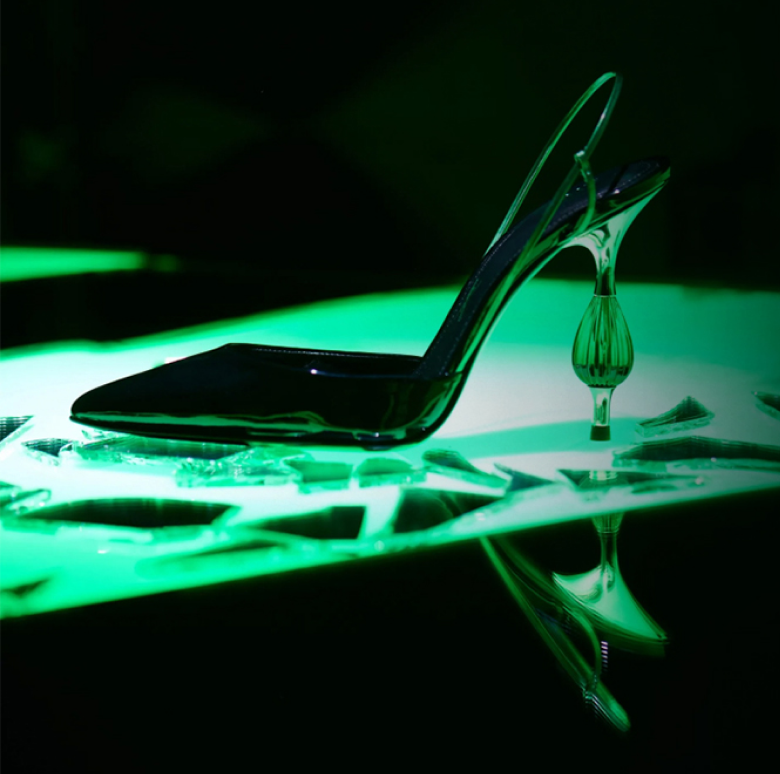 The Design Codes
ATIIMU collections are opulent and original, defined by powerful house codes and mesmerizing tones and textures.
Behind every collection are the enduring influences of architecture, high-end jewelry, and Moussi's discerning family, which have grounded some of the brand's most forward and ageless styles including the ZIILFA and ZIIMU.
ATIIMU is motivated by a resistance to monotony and a vision to transcend what already exists.With designs that evolve each season, the brand asserts a Polarizing Elegance, inspiring vast intrigue but worn only by the daring few.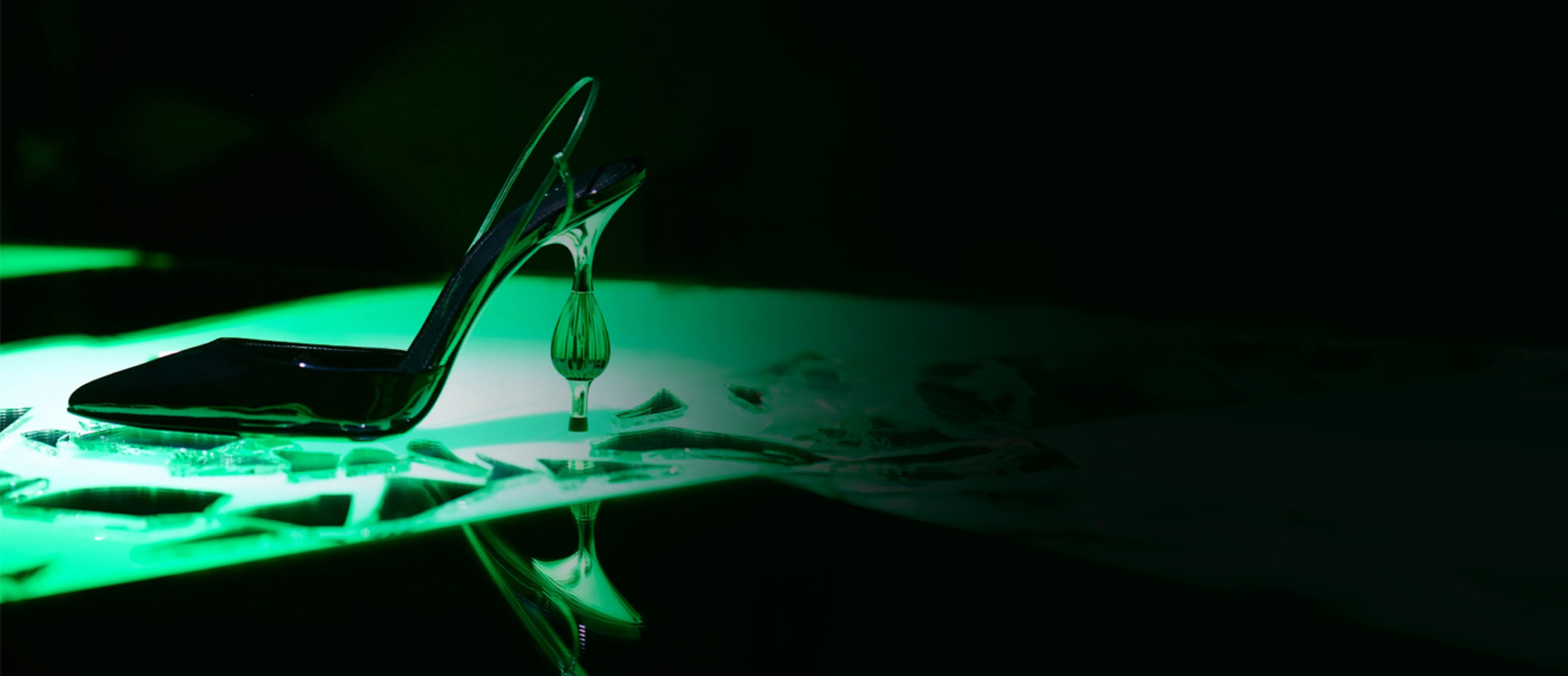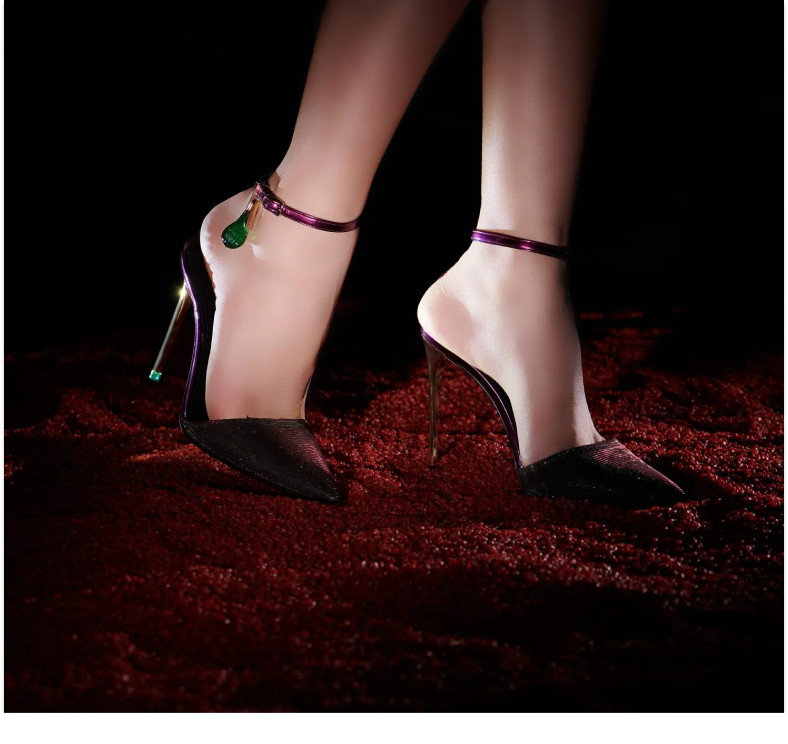 The universe of ATIIMU is elegant yet enigmatic, delicate yet daring, time honored yet futuristic.
Seeking to change rather than adapt, ATIIMU is a fashion house built upon originality, transformation, and creativity. It is a mindset that brings the imaginable to life and explores perspectives beyond fashion.
SHOP NOW