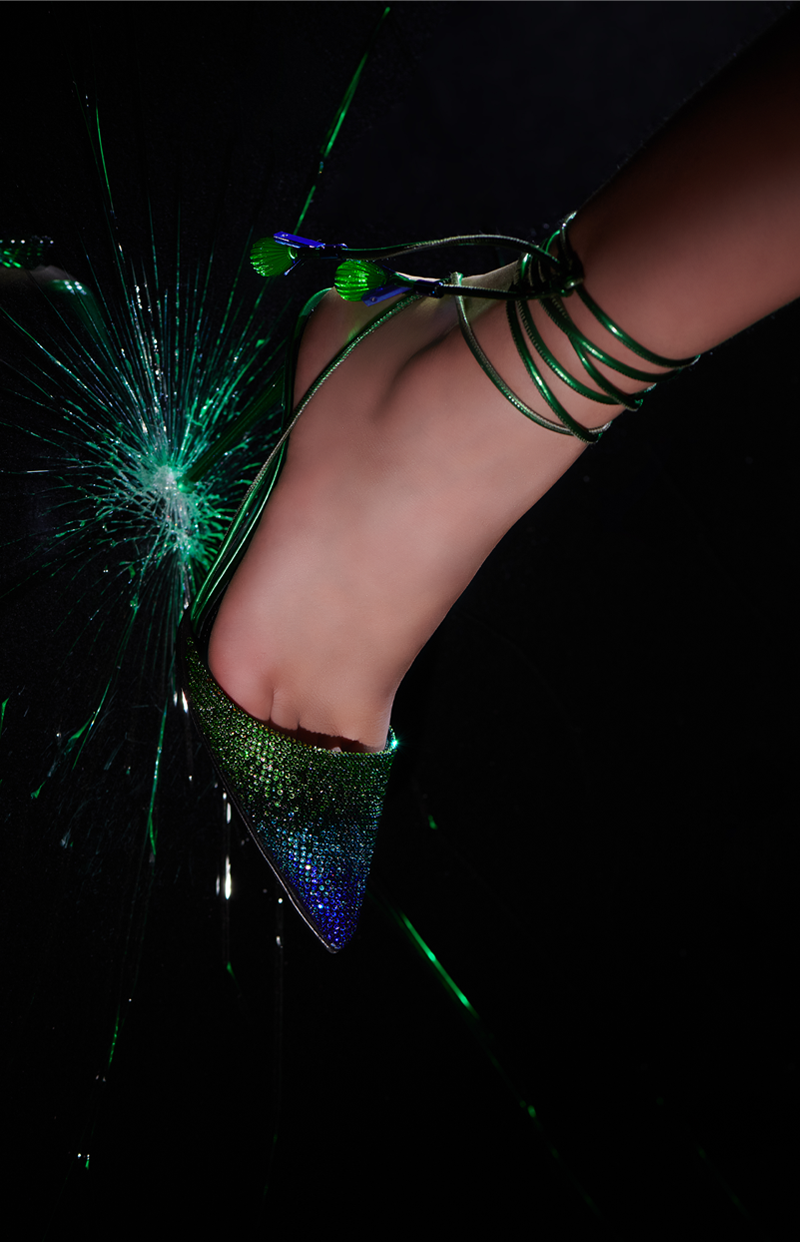 The Atiimu Club
Welcome to our inner universe. From private sales to personalized designs, step into the ultimate VIIP experience.
Unlock New Collections
Preview the latest collections and designer collaborations ahead of everyone else. Plus, be the first to secure highly coveted ATIIMU designs once they restock.
Enjoy Private Sales
As a valued client, enjoy advanced access to seasonal sales and receive special prices and promotions on shoes you love.
Create Your Spark
Your wish is granted. Whether you want to personalize a piece from our collections or create a completely bespoke item, our custom services offer a sparkling experience that is exclusively yours.
Due to the meticulous craftsmanship and artisanal nature of ATIIMU heels, custom creations require 2 to 3 months to be delivered.
Join The Stars
Your shoes are meant for special occasions. Receive invitations to ATIIMU events, parties, launches, and exclusive experiences with your ATIIMU CLUB membership.